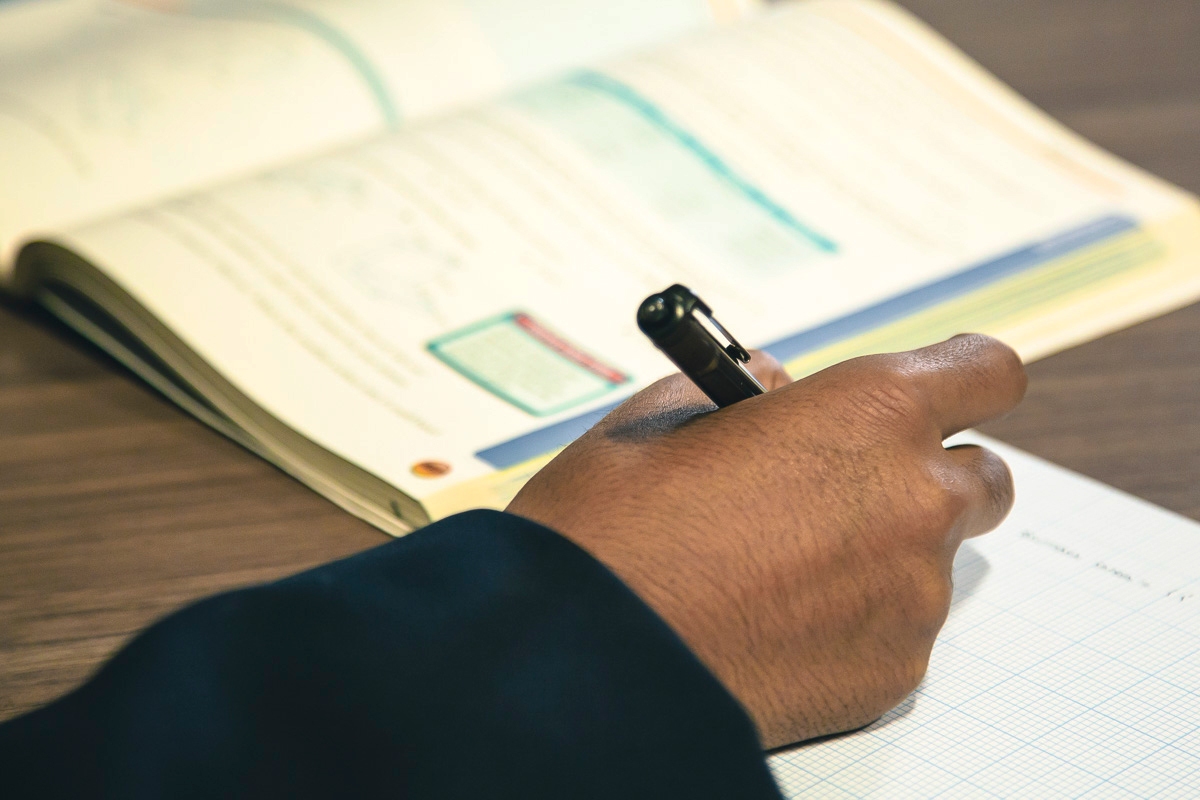 Home Learning
Please click on the link to learn more about why we believe in Home Learning:
https://www.dixonsat.com/news-events/news/our-research-led-approach-to-remote-learning
Home Learning is the work that students must complete if they are self-isolating or there is a local lockdown. In order to support learning whilst students are at home, they will be able to attend their timetabled lessons live through the online platform Teams. This will ensure students learning from home can access high quality teacher explanations which will be tailored to their needs. This will allow students to keep up with their learning and avoid missing key content. Students will be able to listen to their teacher's explanations and instructions and see the lesson resources through Teams. The live online lesson will be the same lesson the teacher is delivering to the students who are in the classroom.
This will start for Years 7-10 week commencing Monday 22 March and for Year 11 week commencing Monday 19 April.
Year 7 and 8 students will be expected to attend their timetabled lessons of the following subjects: English, maths, science, RE, history, geography and Spanish.
Year 9, 10 and 11 students will be expected to attend their timetabled lessons of all subjects apart from core PE.
If your child is required to self-isolate and they do not display COVID symptoms then it will be compulsory for your child to attend their timetabled lessons via Teams. If your child tests positive for COVID and they are asymptomatic then it will be optional for your child to attend their timetabled lesson via Teams. We will monitor the attendance of those students for who it is compulsory to attend their timetabled lessons online. Non-attendance will be communicated to parents. If your child is unable to access their online lessons via Teams due to limited access to IT, they can complete the home learning work resources uploaded to SharePoint for that week at any time throughout the day.
Students should email their work from live online lessons to their subject teacher straight after the teacher ends the lesson. If students are completing work from SharePoint this must be emailed to their subject teachers by Friday 3.30pm.
For further information, please read the parental letter on live online lesson via Teams.
If you are having difficulties logging in to access the home learning work using your Office 365 account please click here and log a request for your password to be reset. (This may take up to 48 hours, please be patient whilst we deal with your request).
If you have any questions please contact the academy using the email addresses below
General queries: info@dixonska.com
The government expectation is that the academy has a senior leader which oversees the home learning provision in the academy. The senior leader which has been designated with responsibility for home learning is Ms Charlotte Binns. If you have any concerns regarding the home learning provision please direct these queries to the Heads of Year in the first instance who will be able to support you. If your concerns are not addressed please speak to Ms Binns.
How to access Home Learning